Learn a little German everyday with the free German Word of the Day Widget. Check back daily for more vocabulary!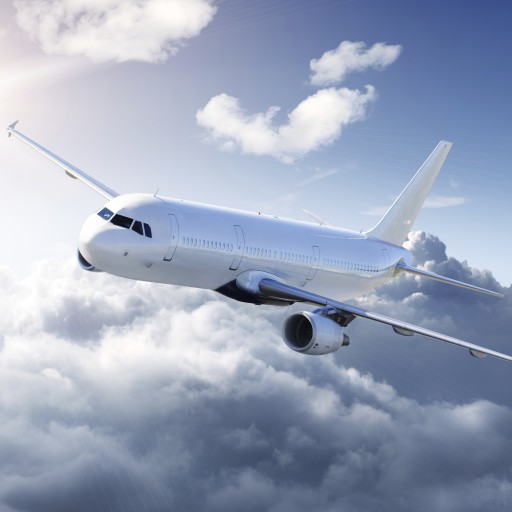 Der Flug geht in einer Stunde.
The flight will leave in one hour.

Bordkarte für den Flug
boarding pass for the flight

schneller Flug
quick flight


Own a blog or website? Share free language content with your readers with the German Word of the Day with Audio Widget. Click here for instructions on how to embed and customize this free widget!