Learn a little German everyday with the free German Word of the Day Widget. Check back daily for more vocabulary!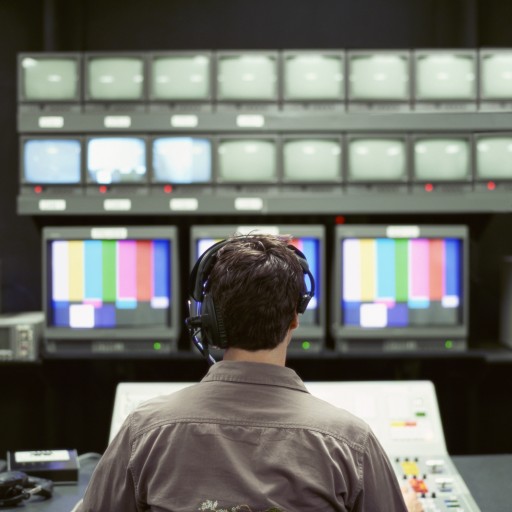 Ein Fernsehsender muss ein Gleichgewicht aus Unterhaltung und Nachrichten halten, um sein Publikum zu behalten.
A TV station must balance entertainment and news to keep its audience watching.

Sie nehmen diese Fernsehshow am Fernsehsender auf.
They are recording that TV show at the TV station.

Fernsehsenderzuschauer
TV station viewers

Studio des Fernsehsenders
TV station studio


Own a blog or website? Share free language content with your readers with the German Word of the Day with Audio Widget. Click here for instructions on how to embed and customize this free widget!