Learn a little German everyday with the free German Word of the Day Widget. Check back daily for more vocabulary!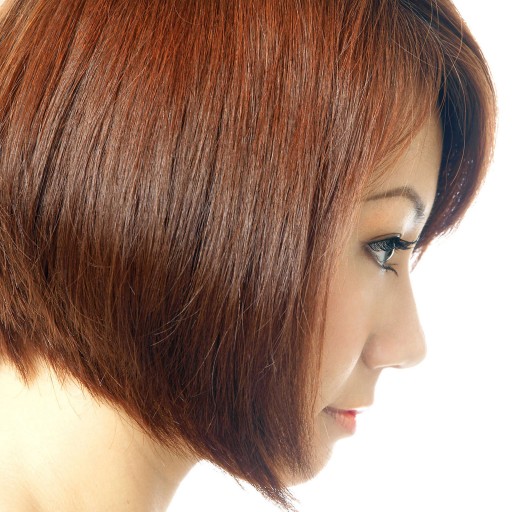 Die Haare auf ihrem Kopf sind rot.
The hair on her head is red.

Braune Haare sind eine übliche Haarfarbe, während rote ziemlich unüblich sind.
Brown hair is a common hair color, while red is quite uncommon.

Du hast gesunde Haare.
You have healthy hair.

Sie kämmt ihre Haare sehr oft.
She combs her hair very often.

Die Frau hat schwarze Haare.
The woman has black hair.

Die Frau hat blonde Haare.
The woman has blonde hair.

lockige Haare
curly hair

kurze Haare
short hair


Own a blog or website? Share free language content with your readers with the German Word of the Day with Audio Widget. Click here for instructions on how to embed and customize this free widget!